Design Services
We take great pride in making your Christmas dreams come true. Light Me Up's lighting professionals will assess and map your property. By combining Light Me Up's knowledge and your unique desires, our Holiday lighting professionals will design a lighting plan that best suits your home's unique features. We love to answer questions and are glad to address any questions or concerns as we design and implement your Christmas lighting plan.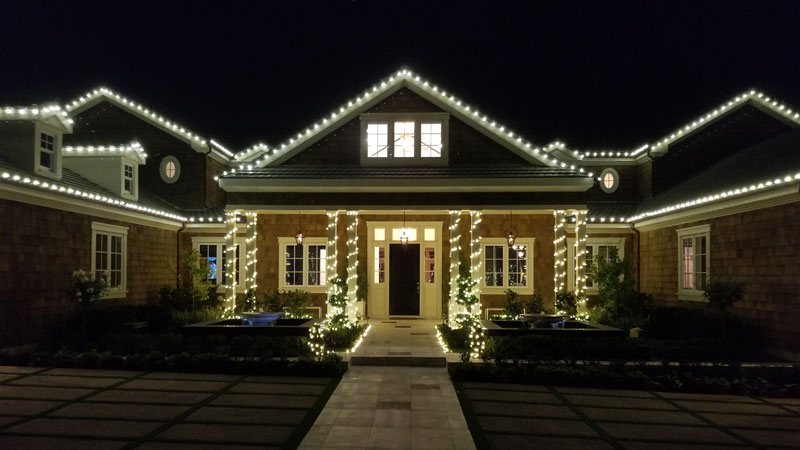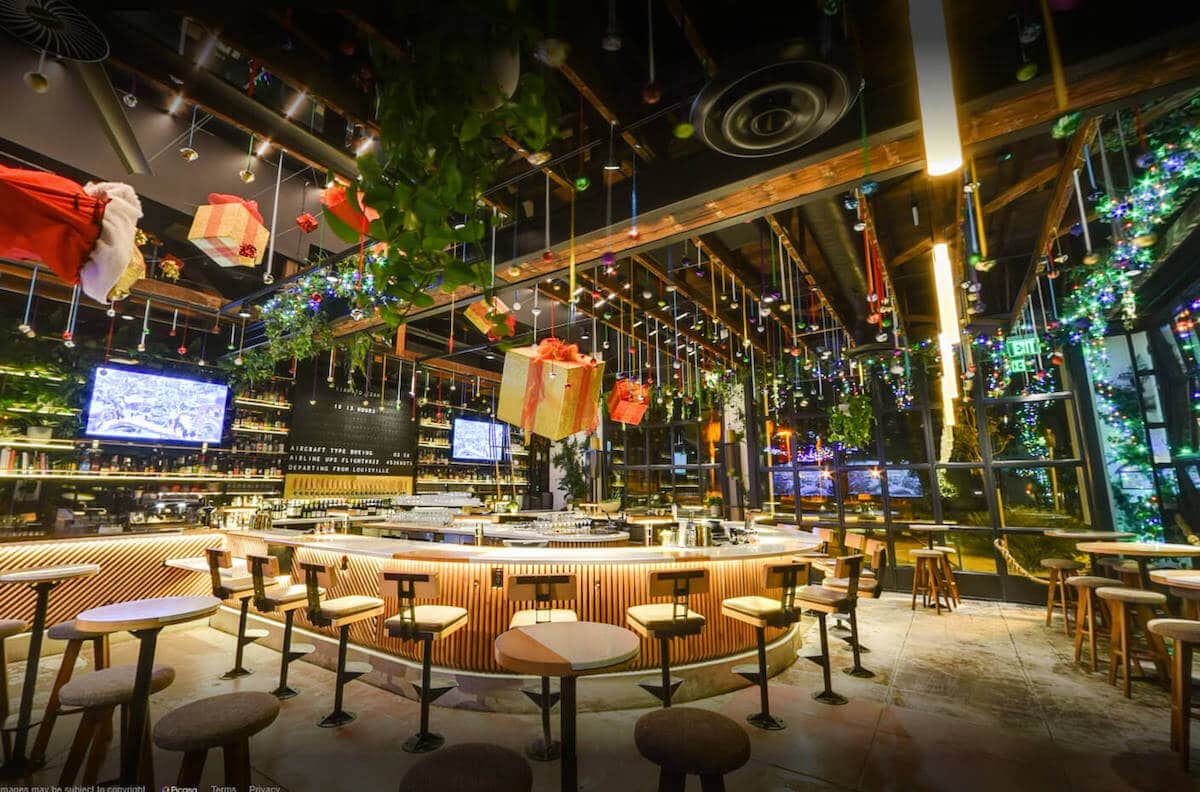 Customized Installation
Each home is unique, therefore so should your Christmas lighting design. By using industry approved installation practices and structure friendly clips and fasteners. Our professional installers will not only perform your installation in a timely manner but will leave your property looking fabulously festive.
Seasons' End
At the end of the festivities of the holiday season, we continue our services. We will return and remove all lights and decorations including all clips and fasteners. Lights and decor may be stored for your convenience until next season.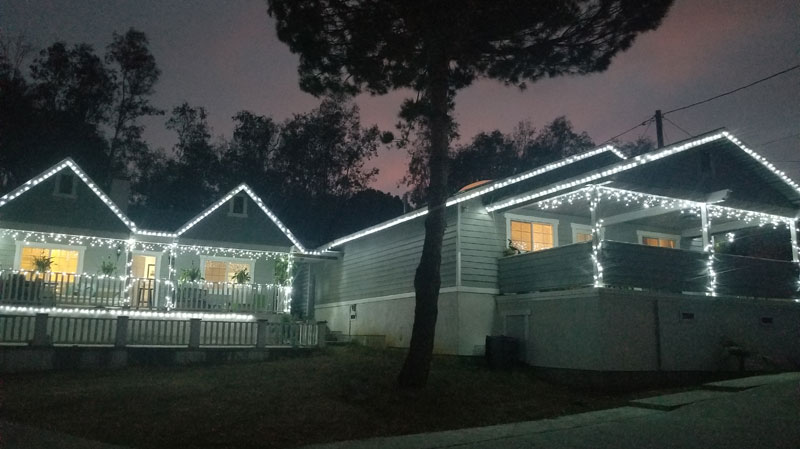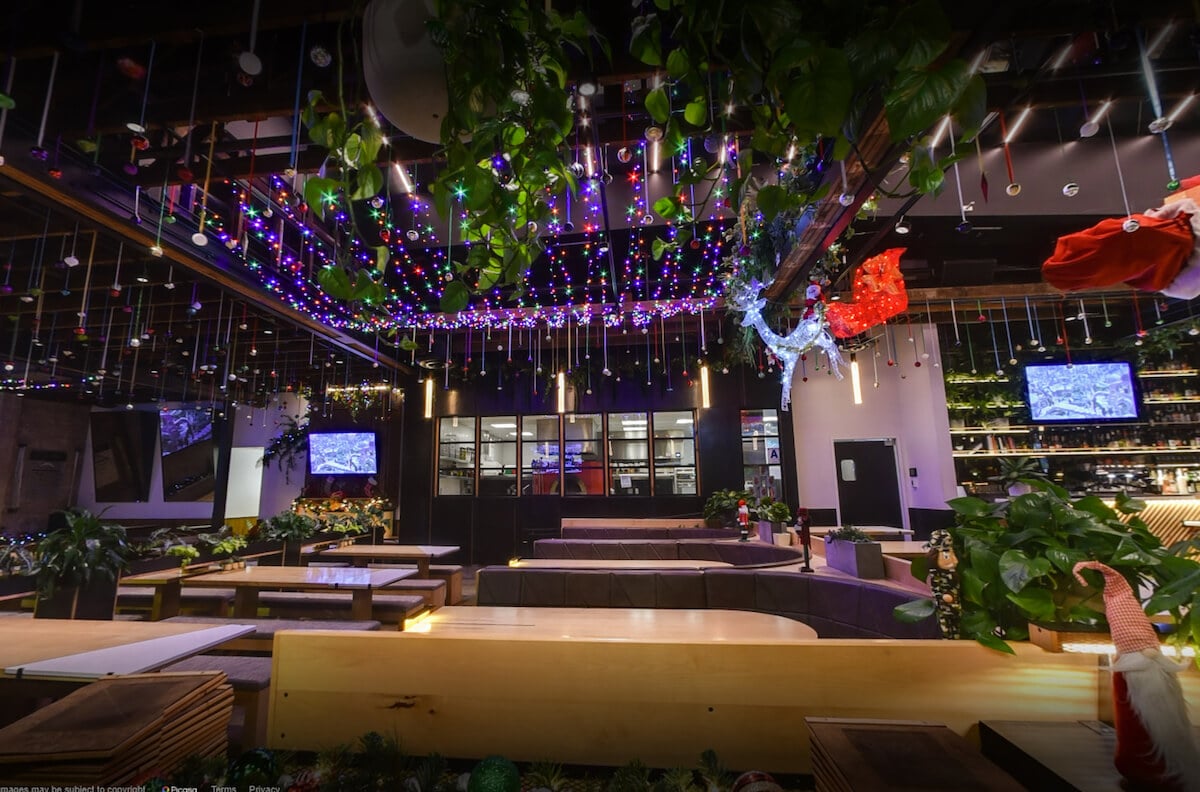 Warranty
Your Holiday Lighting is covered by our season long service warranty against any defect in workmanship or materials provided. Any defects due to electrical service issues (i.e. lack of power, short circuit) on the property will not be covered under warranty. Date of warranty coverage is from time of install until December 23rd of the same year.
Take the hassle out of Holiday decorating!
Let us hang your lights this holiday season!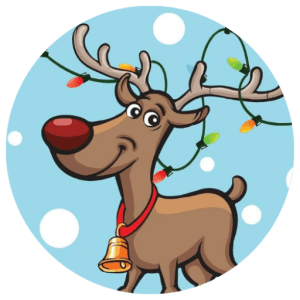 Services offered include:
Free Estimates
Design Services
Holiday Light Installation & Removal
Seasonal Warranty
Get a FREE estimate